Nationwide study reveals approach agents need to take to consumers | Insurance Business America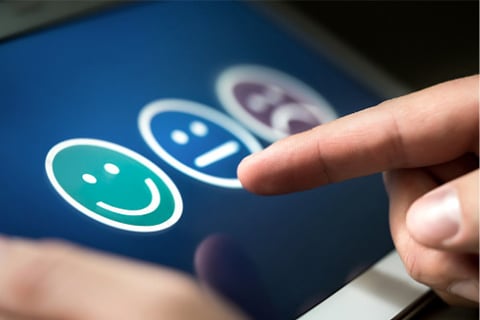 Eighty-four per cent (84%) of consumers are reevaluating their budgets and insurance coverage in light of the current economic uncertainty, according to the latest research from Nationwide's Agent Authority study.
The study found that consumers felt working with a trustworthy and accessible insurance agent was a priority – but there are ways agents can enhance those relationships, Nationwide said.
"Our most recent Agent Authority survey shows agents are bringing immense value to consumers, especially in times of so much uncertainty," said Jeff Rommel, senior vice president of property and casualty sales and distribution at Nationwide. "Consumers are identifying new opportunities for agents to step up and strengthen relationships at a time when their personal lines clients are taking a closer look at their insurance needs."
What customers want
According to the survey:
44% of consumers are reviewing one or more of their insurance policies.
31% looked further into what their insurance policy covers.
26% contacted their agent to discuss coverage.
13% of consumers asked their agent to look at different carriers to find a better price or coverage.
In addition to insurance, some consumers are looking to their agents for guidance on topics like retirement (26%) and cybersecurity (16%).
Consumers are evenly split on their preference for an in-person vs. digital experience with their agent; 51% prefer to have an agent where they're located, while 49% prefer a digital experience.
Shared challenges
45% of consumers said it was a challenge to find the best price, while 57% of agents said they struggled to maintain clients because of pricing.
47% of consumers said it was challenging to understand what is and isn't covered in their policy, while 55% of agents said it was challenging to educate consumers on the level of coverage they need; 52% of agents said they had difficulties helping consumers understand the different types of coverage.
"Help your clients understand that price is only one of several important considerations when evaluating insurance," Nationwide said. "While sometimes there is a better price out there, it is important to weight the financial commitment against the best protection option."