Navy personnel charged in insurance scam | Insurance Business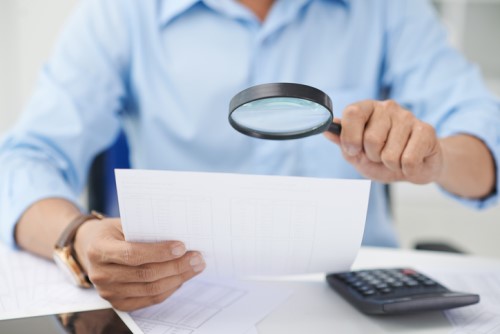 Five Navy service members stationed in San Diego have been indicted for allegedly claiming $100,000 each in insurance payouts for non-existent injuries.
According to an indictment filed in US District Court, the service members – four men and one woman – falsified insurance applications, using forged signatures and altering hospital records belonging to real patients. The service members claimed to have injured themselves in falls – including one from a horse – and motorcycle crashes, according to a report by The San Diego Tribune. Four of them actually received their $100,000 payouts before the government discovered the fraud.
Indicted were Richard Cote, 43; Earnest Thompson, 44; brothers Christopher Toups, 40, and Jason Toups, 35; and Kelene McGrath, Christopher Toups' 41-year-old ex-wife.
The indictment alleged the defendants filed phony claims through Traumatic Servicemembers Group Life Insurance, a Defense Department-funded insurance program. The program provides short-term financial aid of up to $100,000 for severely injured service members and veterans, the Tribune reported.
The defendants were charged with wire fraud and conspiracy to commit wire fraud, which each carry a sentence of up to 20 years, and with making a fraudulent claim, which carries a sentence of up to five years, the Tribune reported.
Related stories: