Former PA broker charged with scamming $93,000 from customers | Insurance Business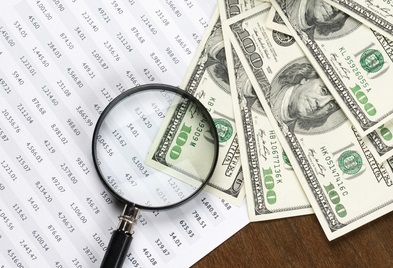 A former Pennsylvania insurance broker has been charged with allegedly stealing more than $93,000 from his clients.
Mark D. Bleier, 44, has been charged with insurance fraud, theft by failure to make required disposition of funds, misapplication of entrusted property, and tampering with records or identification, according to a report by The Observer-Reporter.
The Pennsylvania Department of Insurance began investigating Bleier after receiving several complaints from business owners about their insurance transactions with him. The DOI determined that Bleier collected premium payments – but failed to remit them – from at least nine companies, according to The Observer-Reporter. The DOI first received a complaint about Bleier in 2014 after policies were terminated for nonpayment of premium. The complaint alleged that the insured had paid Bleier and his insurance agency, Steel City Insurance. The agency has since closed, and Bleier's individual and agency licenses were revoked in August, according to The Observer-Reporter.
In one instance cited by the paper, a customer of Bleier's reportedly made a $38,984 down payment for insurance for his company. When questioned on the status of the coverage, Bleier provided the company with a "certificate of liability insurance." When one of the company's employees was involved in a head-on collision two months later, the company owner discovered that his company didn't have the coverage he had supposedly purchased.
Fortunately, Bleier had also neglected to submit a change of broker request, so the company was still covered under a previously purchased policy.
Bleier is free on a $100,000 bond, according to The Observer-Reporter. He will face a preliminary hearing on May 03.
Related stories: