NCOIL launches special committee on race in underwriting | Insurance Business America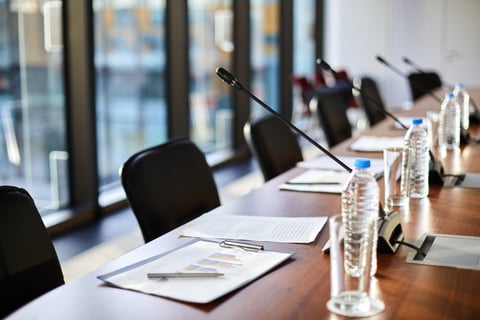 The National Council of Insurance Legislators (NCOIL) has announced the creation of the NCOIL Special Committee on Race in Insurance Underwriting. The committee will be chaired by New York Sen. Neil Breslin, former president of NCOIL.
"After careful deliberations with my fellow officers, we all determined that NCOIL needs to take a more active role in framing the discussions around race and insurance underwriting that can have a huge impact on both policyholders and the insurance industry as a whole," said Indiana Rep. Matt Lehman, current president of NCOIL. "I am pleased to say that each of my fellow officers has agreed to serve on the committee. By no means have we sat idly by on the sidelines as society has confronted these issues, but we all agreed that as an organization comprised of state insurance legislators who were charged with developing and making law, NCOIL's voice needs to be heard."
"I am honored to chair this committee," Breslin said. "The insurance industry has been among those industries that has taken steps to review - and in some instances, change - certain established ways of doing business in an effort to address systemic bias and racism. The thoughts and views of state insurance legislators are extremely valuable as these important decisions occur, which is why forming this committee is so vital."
The committee will hold hearings at the NCOIL Annual Meeting in Tampa, Fla., still scheduled for Dec. 9-12. It is tentatively charged with taking testimony and discussing and defining the term "proxy discrimination" – an undefined phrase used by many when discussing insurance rating. The phrase has even been included in regulatory-related documents, NCOIL said.
"I look forward to hearing from experts on these important issues," Lehman said. "We're going to make sure that the hearings are guided by actuarial and data-driven presentations, not by opinion testimony from non-experts."