New historic properties insurance program launches | Insurance Business America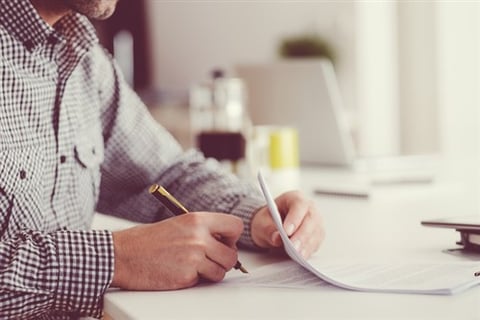 Insurance clients with their own historic properties are a much sought-after client group – and now there is an insurance program that has been designed specifically for their needs.

National insurance program manager Distinguished Programs has announced the launch of its Distinguished Historic Properties Program which is meant to provide a property & casualty package along with a high limits umbrella and a host of coverage features designed specifically for historic properties throughout the US.

According to a release announcing the program's launch, it will incorporate museums, hotels, theaters, historic homes and commercial buildings, and includes features such as assistance with professional services, including certified historic appraisals; and the coverage to hire skilled craftsmen and acquire unique construction materials.

"We're extremely proud to launch the historic properties program. This program fuses much of our 30-years of insurance program expertise in real estate, cultural institutions, hospitality and restaurants," noted Brooks Chase, president of Distinguished Specialty, a division of Distinguished Programs specializing in the hospitality and real estate industry. "By offering such a meaningful program to historic property owners, we're eliminating the biggest concern of many such property owners – being able to replace or repair their building with like kind and quality."

The release states that property coverage will be based on historic valuation, with replacement costs dedicated to restoring special architectural detail and features matching the original quality, craftsmanship and material. Additional coverages will also be available, including general liability, auto, fine arts and umbrella/excess with limits expanding up to $300 million.