New pandemic insurance bill is "first salvo" | Insurance Business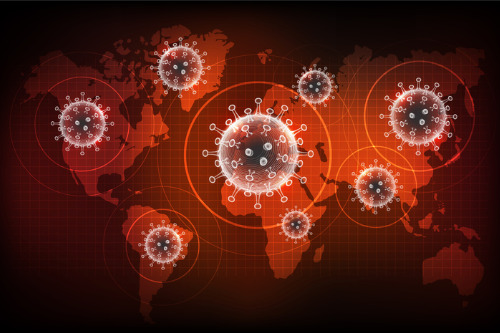 US Rep. Carolyn Maloney (D-NY) has introduced a bill which would pave the way for an insurance program that would cover pandemic-related business losses.
The bill, called the Pandemic Risk Insurance Act (PRIA), calls for the establishment of a Pandemic Risk Reinsurance Program. This program – which would be funded by both public and private sources – would be used to cover business losses from pandemics or other public health emergencies. Under the proposed legislation, businesses can purchase pandemic insurance, and once a public health emergency occurs, both the federal government and insurers will share financial responsibility for covering the claims up to $750 billion.