New report shows which US airports are most impacted by tropical storms | Insurance Business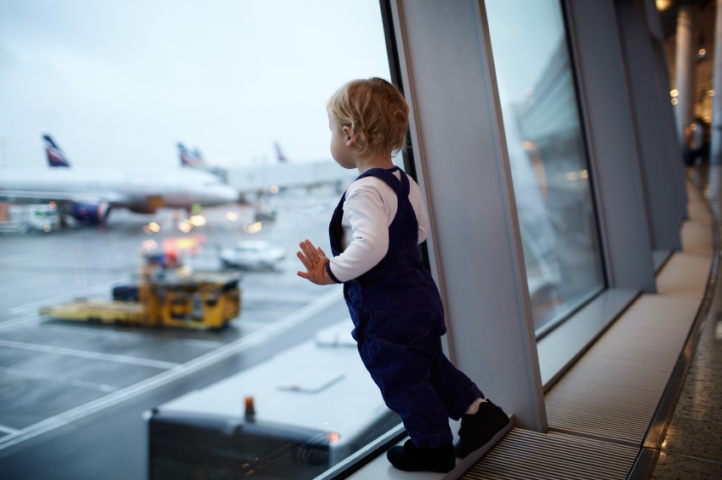 A new report by online travel insurance comparison site InsureMyTrip has listed the US airports that are most impacted by hurricanes and tropical storms.
For the report, researchers ranked the on-time performance for the busiest airports located in the Eastern region of the US – the part of the country that is most vulnerable to tropical storms. InsureMyTrip also sourced data from the US Department of Transportation's Bureau of Transportation Statistics to prepare its study.
It found that Hartsfield-Jackson Atlanta International Airport is ranked the best overall for handling delays and cancellations during hurricane season. The same airport is also the busiest airport.
On the other hand, Newark Liberty International, LaGuardia, and John F. Kennedy International are ranked the worst overall for delays and cancellations during hurricane season. InsureMyTrip also found that all three are twice as likely to report a weather delay as any other airport on the list.
The rest of InsureMyTrip's ranking goes:
Overall Ranking
(Worst to Best)

Airport

1

Newark, NJ: Newark Liberty International

2

New York, NY: LaGuardia

3

New York, NY: John F. Kennedy International

4

Houston, TX: George Bush Intercontinental/Houston

5

Washington, DC: Ronald Reagan Washington National

6

Dallas/Fort Worth, TX: Dallas/Fort Worth International

7

Fort Lauderdale, FL: Fort Lauderdale-Hollywood International

8

Philadelphia, PA: Philadelphia International

9

Boston, MA: Logan International

10

Baltimore, MD: Baltimore/Washington International Thurgood Marshall

11

Dallas, TX: Dallas Love Field

12

Orlando, FL: Orlando International

13

Houston, TX: William P Hobby

14

Miami, FL: Miami International

15

Washington, DC: Washington Dulles International

16

Fort Myers, FL: Southwest Florida International

17

Raleigh/Durham, NC: Raleigh-Durham International

18

Austin, TX: Austin - Bergstrom International

19

Tampa, FL: Tampa International

20

Charlotte, NC: Charlotte Douglas International

21

Pittsburgh, PA: Pittsburgh International

22

Nashville, TN: Nashville International

23

San Antonio, TX: San Antonio International

24

New Orleans, LA: Louis Armstrong New Orleans International

25

Atlanta, GA: Hartsfield-Jackson Atlanta International
InsureMyTrip recommended that travelers with flights in these airports prepare themselves for cancellations and delays.
"Travelers booking flights in-or-out of storm-sensitive airports should consider travel insurance with specific coverage for hurricane-related delays and cancellations," the company said.
The firm also found that peak months for hurricane and tropical storm activity appear to result in a higher number of canceled flights nationwide. In 2017, August and September saw the highest percentage of all flights canceled last year. Those same months also saw high storm activity along the Atlantic and Gulf Coast.
Related stories:
Generali: Americans the most likely to take trips
As death storms strike, how can travelers avoid loss?