Newfront Insurance appoints Mike Daoussis as principal | Insurance Business America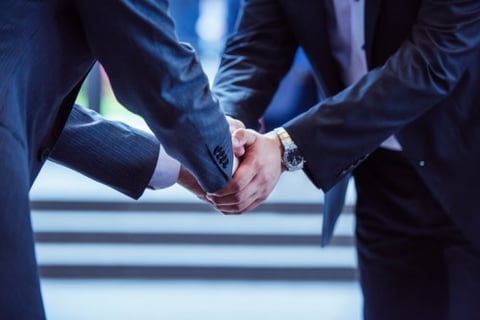 Newfront Insurance, a retail insurance brokerage, has appointed Mike Daoussis to serve as the company's principal and head of program innovation.
Daoussis has more than 43 years of insurance industry experience, most recently serving as vice-president at USI – a role he maintained for eight years. He has helped administer the complex risk departments for real estate and construction clients at companies such as Willis Towers Watson, Lockton, and Guy Carpenter & Co. In addition to his US-based roles, Daoussis had worked as a reinsurance broker at Lloyd's and other London-based insurers and reinsurers.
In 2005, Daoussis was granted authority and permission to underwrite builders risk insurance on behalf of Lloyd's in the United States. He is also credited with the invention of a mechanism in 2009 which provided a novation for insurance carriers, allowing them to accept an alternate method for financially challenged insureds.
"As we continue to expand our offerings, Mike's innovative programs will allow Newfront to deploy proprietary technology while building out best-in-class programs and other products to benefit our customers and community," said Newfront Insurance chief operations and insurance officer Anna Beach.
"I'm extremely excited to be part of the industry-changing environment that Newfront is creating," remarked Daoussis, who also mentioned that in his four decades in the industry, he has rarely seen a company focus on personnel and resources like Newfront.