Sedgwick names chief claims officer for casualty division | Insurance Business America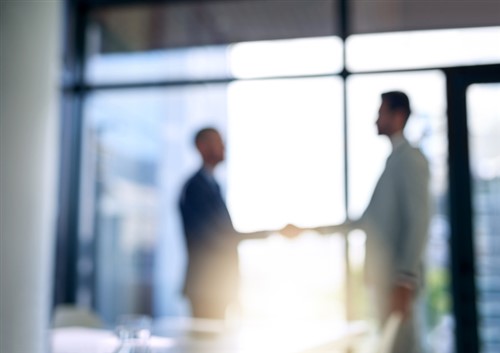 Sedgwick has appointed Max Koonce to the position of chief claims officer for the casualty division.
Koonce will oversee product development and innovation, as well as industry analysis and thought leadership, best practices, and compliance standards, legislative and regulatory relationships, and involvement in client programs for the company's US workers' compensation and liability lines of business.
Prior to joining Sedgwick in 2015, Koonce served as senior director of risk management for Walmart Stores. He was also president of Walmart's wholly-owned third party administrator. He is an attorney by trade, and was once an administrative law judge for the Arkansas Workers' Compensation Commission and an appellate court justice for the Arkansas Court of Appeals.
Koonce has served on various state self-insured association boards, such as the National Council of Self-Insurers (NCSI) and the Strategic Services on Unemployment & Workers' Compensation (UWC). He continues to be a board member for a number of non-profits and industry risk management advisory committees.
He has a bachelor's degree from Harding University and a JD from the University of Arkansas at Little Rock. Koonce is also a member of both the Arkansas and American Bar Associations.
Sedgwick president of casualty Jim Ryan said in a statement that Koonce has been an "instrumental" part of the team for the past four years, by skillfully overseeing the casualty retail business unit.
"We are excited to see where Max will take Sedgwick's casualty division in his new role," Ryan added.