Newfront Insurance taps insurance law veteran as general counsel | Insurance Business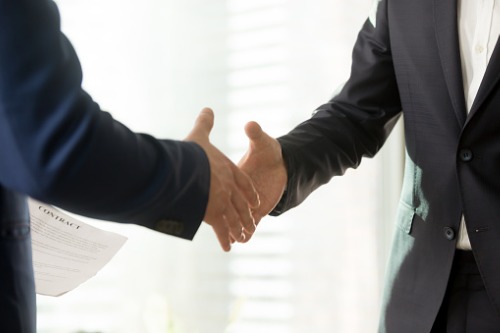 Newfront Insurance has announced the appointment of Jonathan Young as its general counsel. In his new role, Young will oversee legal and compliance issues in all departments of the company and provide advice to clients on claims issues.
Prior to joining Newfront, Young ran his own practice at law firm Tonkon Torp, where he specialized in insurance. He has also served as senior vice president at Harleyville Insurance, a trial attorney for the US Department of Justice, and managing partner of the New York offices of both Reed Smith LLP and Sills Cummis & Gross P.C. During his time as a trial attorney, he represented Fortune 500 companies including JPMorgan Chase and Franklin Templeton Investments.
Young has provided outside counsel for Newfront since the company's inception, and has a strong familiarity with its clients and business operations, Newfront said.
"I've established extensive relationships within the insurance industry throughout my career," Young said. "I'm looking forward to serving as an expert resource to Newfront clients concerning the legal challenges they may encounter."
"Jonathan left an established practice to join our team, and we're honored to have him on board," said Spike Lipkin, co-founder and CEO of Newfront.
The hire comes after Newfront's recent appointment of Garth Hamilton as chief sales officer.