NFP acquires California agency | Insurance Business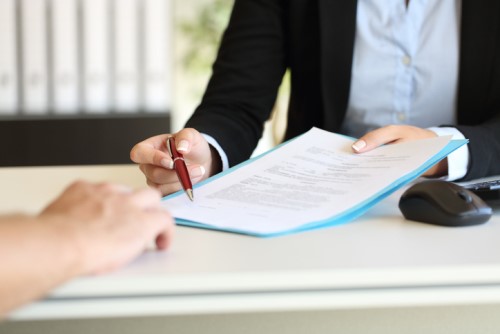 Insurance broker NFP has announced the acquisition of 1st Community Insurance Services. The transaction closed April 01.
California-based 1st Community offers commercial and personal lines products to clients in the Palm Springs area. 1st Community principals Ernie Santora, Dean Nickodemus and Ken Conrad will report to Roger Wilber, NFP senior vice president for southern California. Santora and Nickodemus will assume vice president positions.
"This is a thrilling time for NFP," said Paul Saich, NFP regional president for California. "This acquisition expands NFP P&C's presence in southern California, adds infrastructure to our growing Palm Springs operation, and diversifies NFP's broader employee and client base to include individuals and businesses with significant ties to the LGBT community."
"We are proud of the high level of service we're able to provide to our clients, and now by joining with NFP, we are even better positioned to meet our clients' needs," Santora said. "The extensive network of resources that NFP provides aligns with our core principles for valuing not only our clients, but the people in our community. This new chapter enables us to tap into NFP's offerings and expertise in the area, and will allow us to provide our clients with enhanced services and capabilities."
Related stories:
US insurance broker reveals Canadian acquisition
NFP introduces venture fund for investment in insurtech