NFP acquires North Carolina P&C firm | Insurance Business America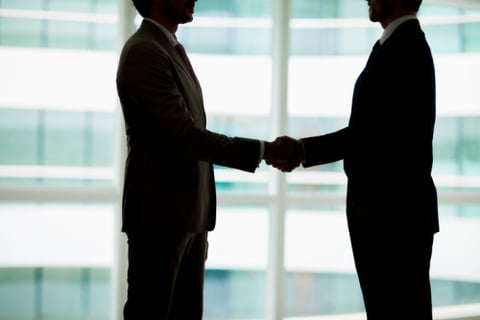 Mega broker NFP has announced the acquisition of North Carolina-based property & casualty broker, Aquesta Insurance Services. The transaction closed on June 30.
NFP is an insurance broker and consultant that provides employee benefits, P&C, retirement and individual private client solutions. It's acquisition of Aquesta will boost the firm's P&C capabilities and expand its presence in the Southeast region.
"We're excited to have Aquesta join our NFP family," said Christi Byron, regional president of the Southeast region. "This strategic acquisition strengthens NFP's commercial & personal lines client service model and expands our coastal risk expertise. It further underscores our growth agenda and diversifies our offerings to align with evolving client and prospect needs."
Aquesta is headquartered in North Carolina and has several locations across the Carolinas. It targets small and medium-sized commercial P&C clients, as well as coastal exposures and personal insurance. The firm's president, Ken McGee, will join NFP as a director and will report to Alan Wise, managing director in NFP's P&C division.
"Joining NFP will enable us to provide a wider range of resources and expanded services to clients in the region," McGee commented. "This will allow all of our clients the ability to continue to work with their existing team while connecting our talent and capabilities to the broad network of resources at NFP."