NFP snaps up MI-based employee benefits firm | Insurance Business America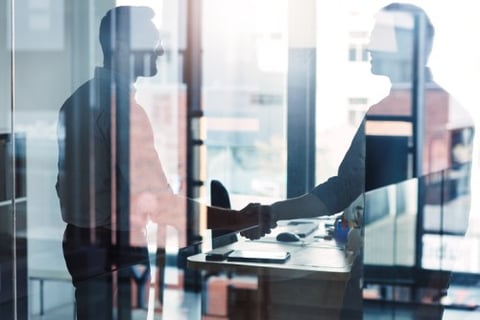 NY-based insurance broker NFP has acquired investment consulting firm Cambridge Consulting Group in Royal Oak, MI.
The deal closed October 22. Terms of the transaction were not disclosed.
Following the deal, Cambridge Consulting's leadership will remain intact; all 65 employees will also be retained. Cambridge Consulting CEO Daniel Cornwell added that he expects his company's branding to transition to NFP's in the next three to six months.
"Early on, brand was a big deal to us, but ultimately if we have [4,700] people behind us, we might as well have their name," said Cornwell.
Cornwell also told Crain's that under NFP, Cambridge plans to grow via acquisition.
"With the current leadership team being in their mid-40s, we approached the marketplace looking for a growth strategy to acquire other firms," he said.
"This acquisition scales our presence in Michigan, expanding our benefits and wealth platform to a previously underrepresented market for NFP," commented NFP managing director of central region Mike Schneider.
"We are also excited about the opportunities to offer a broader suite of products to existing corporate and high net worth clients ... We look forward to leveraging Cambridge's established management team and strong producer base to drive organic growth in the larger Central region."