NICB: ATV thefts typically surge around July and August | Insurance Business America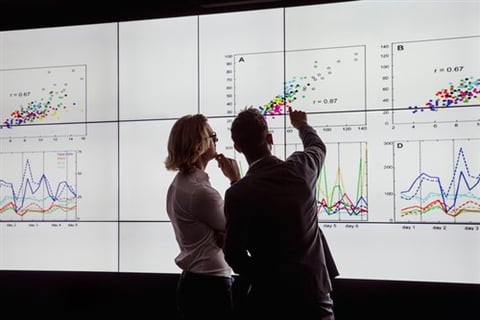 A new report by nonprofit organization National Insurance Crime Bureau (NICB) revealed that the tail end of summer – the months of July and August – is when thefts of All-Terrain Vehicles (ATVs) typically surge.
The report found that from 2016 to 2018, 19% of all thefts during that period all occurred during the months of July and August. The year with the most reported ATV thefts was 2016, with 21,255 incidents. 2018 had the least number, with 19,363.
According to NICB, an average of 20,399 ATVs are reported stolen each year. Mondays and Fridays are the most common days of the week for an ATV theft to occur.
While the report does mention large numbers of ATVs being stolen, the NICB noted that the total number of ATV thefts per year, from 2016 to 2018, has been on the decline. The organization has warned that despite this year-over-year decline, theft is still a considerable risk to ATV owners.
"While we are seeing a decline in the number of ATV thefts, it's important to not let your guard down, which is why we encourage ATV owners to take precautions to avoid becoming a victim of theft," said NICB vice-president of communications Brooke Kelley.
NICB's report also listed the top ten US states for ATV theft, from 2016 to 2018:
Texas - 6,151
California - 5,950
Florida - 3,994
Georgia - 2,688
Louisiana - 2,442
South Carolina - 2,345
North Carolina - 2,310
Tennessee - 2,293
Ohio - 2,258
Alabama - 2,233
The NICB cautioned that ATVs remain easy targets for thieves due to their small size and relatively few factory-installed, anti-theft features.