Niche media for insurance growing in importance, winning awards | Insurance Business America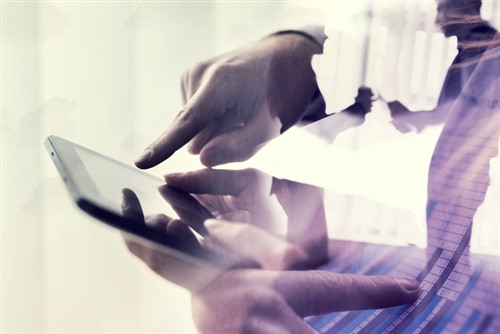 While many sectors of publishing are in dire straits, the niche insurance B2B arena is in rude health – as shown by the triumph of Insurance Business America in the Nichee Awards.
Judged annually, the Nichees celebrate exceptional work by B2B and B2C publishers and events companies across the United States. Among many other industry winners – showcasing the widespread vitality of specialist publishing in many industries – Insurance Business America was awarded the 2018 Nichee for Best B2B Niche Magazine.
"We are honored to have Insurance Business America among this year's winners," enthused Kristi Dougherty of Nichee organisers Niche Media. "Our judging panel was very impressed with Insurance Business America's design and layouts, callouts to other resources and products, and content expansion using industry reports, surveys and more. It was a pleasure to award them the 2018 Best Niche B2B Magazine!"
Tim Duce, president of Insurance Business publisher Key Media, was similarly upbeat.
"This is great news on so many levels," he said. "Obviously it's fantastic that the hard work of the Insurance Business America team in shaping the insurance publication space and providing top-quality content has been recognised. But it's also great to see that the insurance community in particular is being so well served by B2B publishing."
Insurance Business America is one of three magazine titles under the burgeoning international Insurance Business brand that also includes six leading websites (USA, Canada, UK, Asia-Pacific, Australia, New Zealand), three major awards evenings (Chicago, Toronto, Sydney) around 15 conferences and seminars and a full calendar of webinars.
Related stories: