NY regulator fines six life insurers for ill-advised annuity swapping | Insurance Business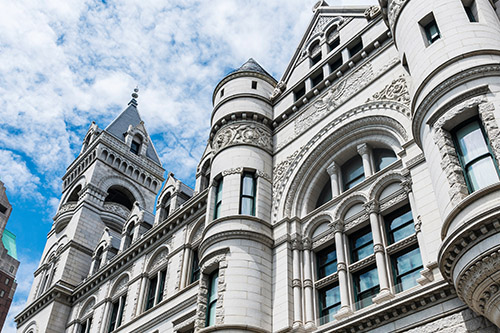 Six life insurance companies operating in the US have been fined by the New York Department of Financial Services (NYDFS) for improperly letting their customers switch their existing annuities to another type that generated less income.
The NYDFS said that the decision is part of an industrywide investigation into practices involving insurers' recommendations to replace a type of annuity with another. Last year, the regulator issued a new rule which required that the recommendations for buying life insurance and annuities be in a consumer's "best interest" and that it should "appropriately address" the consumer's insurance needs and financial objectives.