Old Mutual fires chief executive Peter Moyo… for a second time | Insurance Business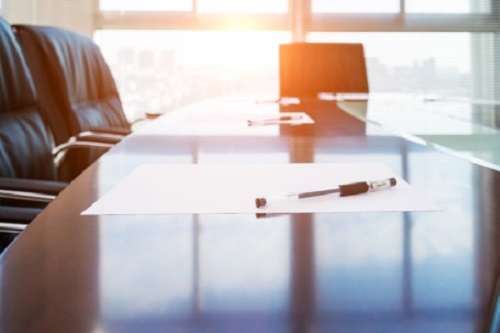 It was in June when Insurance Business reported on Peter Moyo's sacking as chief executive of Old Mutual Limited (OML). Now, amid an ongoing legal tussle, the African insurer has AGAIN fired the disgruntled ex-boss.
In an open letter to shareholders, the OML board wrote: "It will remain important to finally resolve the dispute about the validity of the June notice of termination. However, irrespective of what might eventually happen in those legal proceedings, events following the June notice have made it clear that a continued employment relationship between Mr Moyo and Old Mutual is untenable.
"The directors have been appointed by shareholders, and are required to take appropriate steps in the exercise of their fiduciary duties to the company. It is clearly in the best interests of the company and its stakeholders that the employment relationship with Mr Moyo should come to an end."
It is for this reason, according to the board, that OML has given Moyo a further notice terminating his employment.
"This step, as with previous steps taken in relation to Mr Moyo, has been taken after legal advice and on careful reflection by directors, with proper regard to their fiduciary duties to the company," the letter reads. "We must accept that Mr Moyo may decide to challenge this step too. We will stand our ground if he does, naturally and at all times continuing to respect the law and our court system."
Moyo's lawyer has been quick to react to the issuance of a second notice.
Moneyweb quoted Eric Mabuza as asserting: "How can you fire a CEO twice? What employment contract are they terminating again? They have already issued Peter with a termination letter in June. Someone has to intervene to save Old Mutual from itself. The company is self-destructing."
Meanwhile, in the open letter published by OML, its board also pointed to what it described as incorrect and defamatory claims made by Moyo in court proceedings as well as to the Press.
"It is not our practice to litigate through the media," said the board. "We must make it clear, however, that the company believes that it should hold individuals accountable for their actions, and the board consciously promotes high standards of corporate governance, as appropriate to an international company listed on various stock exchanges."
You can read about why Moyo got the axe in the first place here.