Legal battle between Travelers and Old Mutual is over | Insurance Business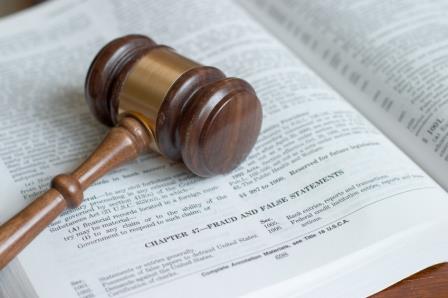 The legal battle brewing between a major US insurer and Old Mutual is no more as Travelers and its subsidiary reportedly dropped its court case against the international savings and insurance banking group on April 09.
The matter involved Travelers and St. Paul Fire and Marine Insurance Company, who had laid a complaint with the United States District Court for the Southern District of New York.
According to Old Mutual, the case had no merit. A notice from March 13 stated that, "The Group believes that this action is without merit and it will be resisted accordingly."
Now, in a notice to shareholders, Travelers noted that it had "withdrawn all of the remedies they were claiming," as reported by Fin24.com.
Old Mutual isn't out of the courtroom quite yet. The company previously announced a break-up in 2016 of Old Mutual Emerging Markets, the Nedbank Group, Old Mutual Wealth, and Old Mutual Asset Management into stand-alone entities. The company is currently transitioning to Old Mutual plc, and said in a note that satisfying UK courts about legacy items is still on the agenda.
"Old Mutual plc will need to satisfy the UK court, in relation to any legacy items, that it will continue to hold sufficient liquid, high quality assets to meet its liabilities and deal with any contingencies, plus adequate headroom, taking into account relevant insurances," according to the notice.
Related stories: