P&C industry's net income jumps 70% | Insurance Business America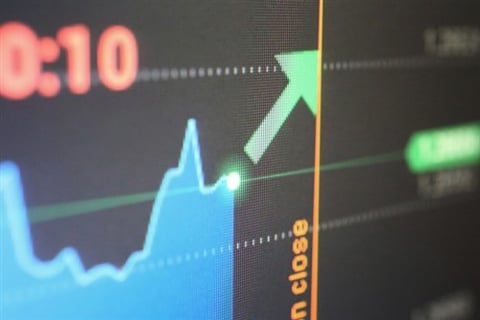 The US property-casualty insurance industry's net income jumped 70% in 2018, according to a new report by ratings agency AM Best.
The P&C industry's income in 2018 was $61.4 billion, according to AM Best – an increase of $25.2 billion from the prior year.
The income spike was driven by a reduction in catastrophe losses and an increase in net investment income.
Increases in premiums written and earned outpaces the increase in incurred losses and expenses in 2018, according to AM Best. As a result, the P&C industry's combined ratio for 2018 improved 4.4 points to 99.3, from a ratio of 103.7 in 2017. AM Best estimated that catastrophe losses accounted for 5.9 points on the 2018 combined ratio, down from 10.1 points in 2017.
The industry surplus did decline 0.6% year over year, driven by a $99.7 billion decline in unrealized gains and $5.5 billion in additional stockholder dividends.