P&C insurers who satisfy independent agents also see best financial performance – study | Insurance Business America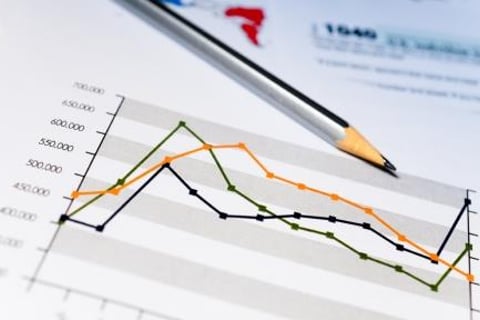 Property and casualty insurers who best satisfy independent agents also see the greatest financial performance and profitability, according to new data.

Independent agents still control the majority of P&C premiums despite the growth of tech-based and direct-to-consumer channels.

"Independent agents have continually found ways to stay relevant to customers in spite of the push toward digital and direct-channel solutions," said Tom Super, director of the property and casualty insurance practice at J.D. Power. "Insurers that embrace the critical role independent agents play and work to find ways to partner with them have a significant opportunity to increase overall sales volume through improved customer acquisition and retention."

How are your wholesale brokers and MGAs performing? Take our Producers on Wholesale Partners survey!

That contention was borne from J.D. Power's 2018 US Independent Agent Satisfaction Study, released Thursday. Among the study's findings:
Personal lines insurers with the highest commission ratios also have the highest satisfaction ratings among independent agents and maintain the most profitable operating margins.
Independent agents are looking for P&C insurers with a broader risk appetite. Agent satisfaction is lowest when an insurer only offers standard options for policies. When insurers also accommodate specialty and unusual risks, agent satisfaction jumps dramatically.
P&C insurers aren't hitting the mark with agents. Independent agents are the largest and most preferred channel for consumers, but many insurers don't seem to recognize their importance. Among agents, overall satisfaction is 696 (on a scale of 1,000). That's among the lowest scores for business-to-business satisfaction in J.D. Power's satisfaction studies.