PartnerRe's Q3 2019 results highlight "improved year-on-year profitability" | Insurance Business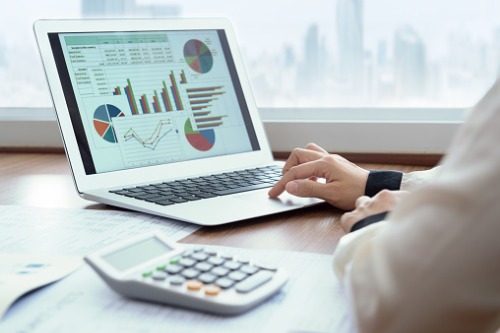 PartnerRe has posted its results for the third quarter of 2019, noting a marked improvement over the same period in the previous year.
For the third quarter of 2019, the company reported net income available to common shareholders of $216 million. The net income includes net realized and unrealized investments gains of $41 million on fixed maturities and short-term investments, mainly due to decreases in worldwide risk-free rates, as well as $39 million net foreign exchange plans.