Patriot Growth Insurance Services acquires FL-based Shapiro Insurance Group | Insurance Business America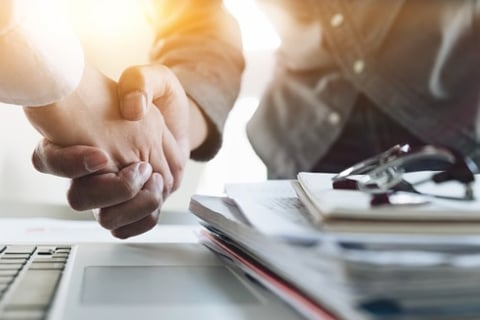 National insurance agency Patriot Growth Insurance Services has acquired Shapiro Insurance Group (SIG) in Jacksonville, FL.
A release said that the partnership with SIG marks Patriot's entry into the Florida marketplace while significantly strengthening its P&C insurance capabilities.
Founded in 1990, SIG is one of the largest independent insurance agencies in Florida, with nearly 80 insurance professionals in 10 locations throughout the state. The agency has completed 11 acquisitions in the past decade.
"We were seeking a growth-focused partner that can help us take our business to the next level, and we found our perfect match in Patriot," said SIG founder Joel Shapiro. "They spent the extra time to get to know us as people and to understand our goals for the future of SIG. In addition to being a great cultural fit for our company, Patriot brings the resources, expertise and passion necessary to fuel the next chapter of our growth journey."
Patriot founder and CEO Matt Gardner also said in a statement that he and his team had an opportunity to learn more about SIG and how the agency was a "cultural and strategic fit" for Patriot.
"In a dizzying sea of potential buyers, the personal relationship we developed was key," Gardner stated.
Read more: Report: Insurance M&A activity continues to go strong
A reort in April found that for the first quarter of 2019, Patriot Growth Insurance Services was the insurance company-buyer with the most transactions.