Report: Insurance M&A activity continues to go strong | Insurance Business America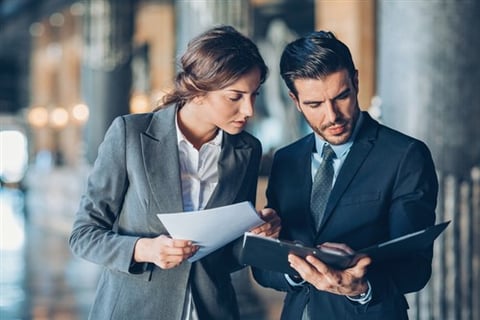 A new report by advisory firm OPTIS Partners found that the insurance mergers and acquisitions (M&A) market for the first quarter of 2019 continues to be "hot."
For Q1 2019, there were 151 announced insurance agency mergers and acquisitions; one more deal than was announced in Q1 2018, the report noted.
Data used for the report covers US and Canadian agencies that sell primarily P&C insurance, agencies that sell both P&C and employee benefits, as well as agencies that sell only employee benefits.
According to the report, Patriot Growth Insurance Services was the insurance company-buyer with the most transactions for the quarter, at 18; the company also had 17 closed deals.
Other top buyers for the quarter included Acrisure (16), Hub (12), Gallagher (10), and Broadstreet Partners (10).
OPTIS Partners observed that there were no signs of any changes in buyer and/or seller behavior, in terms of appetite for transactions and valuations of agencies for sale. The advisory firm also noted that for Q1 2019, there were only 57 unique buyers – the lowest number in any first quarter since 2014.
Acquisitions in Canada have also increased from 1-2% of the total 10 years ago to 6-8%, the report found.