PCF Insurance completes four acquisitions and refinances | Insurance Business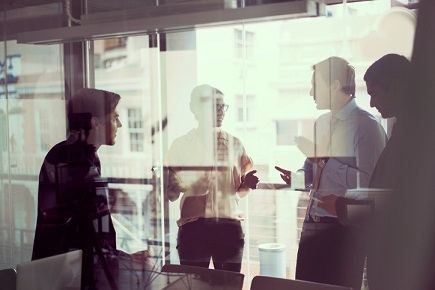 Peter C. Foy & Associates Insurance Services (PCF) has announced it has completed four acquisitions, as well as a recapitalization.
The Woodland Hills, CA-based insurance brokerage agency revealed it has acquired R.L. Milsner, Inc. Insurance Brokerage; Senex Insurance Services, Inc.; Stratton Agency; and Clark & Associates of Nevada, Inc.
"We're delighted to welcome the Milsner, Senex, Stratton and Clark professionals into the PCF family," said PCF CEO Peter Foy. "In addition to the tremendous leadership and skills these partners bring to PCF, the strengthening of our southern and northern California presence as well as our entry into Nevada is a vital part of our growth plan."
"It has been exciting to share the PCF story," commented TAG Financial Institutions Group partner and financial advisor to PCF Kieran Pinney. "The company has a differentiated value proposition that creates excitement and opportunity for agency owners and PCF's partnership with BHMS Investments provides the company with significant equity capital to continue to execute on its growth plan."
PCF has also completed a recapitalization and financing with Madison Capital Funding.
"Madison has a long history in the insurance and financial services market. We are excited to partner with Peter and his team, and alongside BHMS, we look forward to helping to support the next phase of the company's growth," remarked Madison managing director Jason Schryver.
Related stories: