PCF Insurance Services moves into NY and Chicago areas with acquisitions | Insurance Business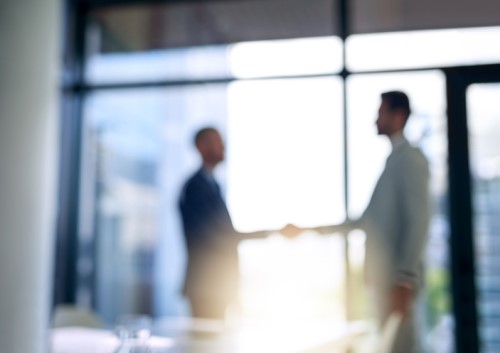 PCF Insurance Services has completed two acquisitions: Hipskind Seyfarth Risk Solutions in Chicago, and Braodfield Group, dba Warwick Resource Group in New York.
According to a release, the management teams at both Hipskind Seyfarth and Broadfield were drawn to the growth potential they would experience as partners of PCF.
"We are delighted to add the professionals at Hipskind Seyfarth and Broadfield into the PCF family," said PCF CEO Peter Foy.
Foy added that the acquisition enhances PCF's talent pool and expands the company's national footprint.
"Not only has the partnership with these agencies brought us years of industry knowledge, experience and leadership, it has also provided us the opportunity to expand into new geographies with offices now in the Midwest and Northeast," the executive explained.
Both acquisitions were made possible thanks to PCF's partnership with private investment firm BHMS Investments, a release said. The partnership, which began in 2017, focused on growing PCF by way of retail agency acquisitions.
Read more: PCF Insurance completes four acquisitions and refinances
Last year, PCF completed four acquisitions, those of: R.L. Milsner, Inc. Insurance Brokerage; Senex Insurance Services, Inc.; Stratton Agency; and Clark & Associates of Nevada, Inc.
Around the same time, PCF also successfully completed a recapitalization, which would help the brokerage firm with its future growth and acquisition plans.