PCF Insurance Services nabs Los Angeles-based Grosslight Insurance | Insurance Business America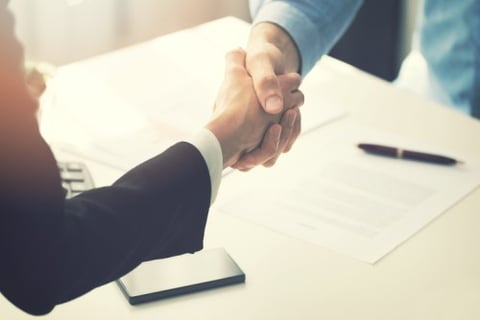 PCF Insurance Services has completed its acquisition of insurance agency Grosslight Insurance in Los Angeles, CA.
Grosslight Insurance was founded in 1950 by Gil Grosslight. With two locations in Westwood and Rancho Cucamonga, Grosslight is one of the top 20 brokers in Los Angeles, a release said. The agency's property and casualty expertise will complement and enhance PCF's employee benefits practice.
Following the transaction, Gil will continue to serve his clients, and the Grosslight brand will operate under PCF's stewardship.
"We are excited to partner with such an iconic agency in the Los Angeles area as well as the broader insurance community," commented PCF Insurance CEO Peter Foy. "Our presence in Southern California is now one of the largest by any privately-held brokerage."
Read more: PCF Insurance Services moves into NY and Chicago areas with acquisitions
Earlier this month, PCF completed two other acquisitions: Hipskind Seyfarth Risk Solutions in Chicago, and Broadfield Group, dba. Warwick Resource Group in New York. According to an earlier release, the two agencies were drawn to the growth potential they would experience as part of PCF.