Praedicat reports initial data from COVID-19 litigation tracker | Insurance Business America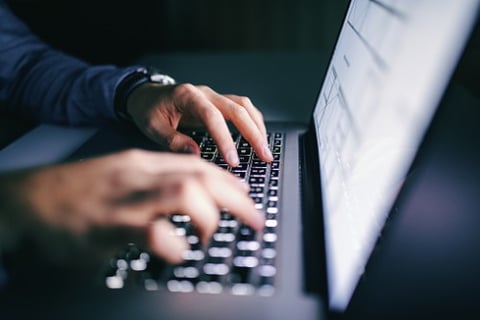 Praedicat, a liability risk analytics software company, has announced the initial results from its newly launched litigation-tracking platform. The platform monitors US courts for casualty-relevant COVID-19 litigation. There have been more than 200 complaints filed in US courts alleging that corporate defendants are responsible for introducing and spreading COVID-19 in the US, according to Praedicat.
The tracker found that as of July 13, 217 complaints had been filed, with 55% involving allegations of personal injury or the threat of personal injury among cruise ship passengers and nursing home residents and employees.
The tracker allows users to identify industries most vulnerable to COVID-19 litigation. Significant clusters of complaints came from hospitals, meat-packing facilities, restaurants, and warehouses. The tracker also found shareholder actions alleging that corporate officers breached their fiduciary duty during the outbreak, Praedicat said. The tracker reports on casualty-relevant COVID-19-related litigation in all 50 states, the District of Columbia, and federal courts. Coverage disputes and actions related to prisons and other detention facilities are not included.
"Our litigation tracking service has provided the first picture of the scale of the emerging legal action related to the fast-changing pandemic," said David Loughran, head of product and chief economist at Praedicat. "Already, we are seeing that nursing home complaints are accelerating while cruise line complaints are leveling off. The initial feedback we have had from clients is that the data has been extremely useful to help them manage their potential exposure to novel causes of action."
According to Praedicat, the long-term plan is for the tracker to capture casualty-relevant litigation in its earliest stages so clients can know which have resulted in actual litigation events, and then track how those events unfold over time.