Praedicat reports initial data from COVID-19 litigation tracker | Insurance Business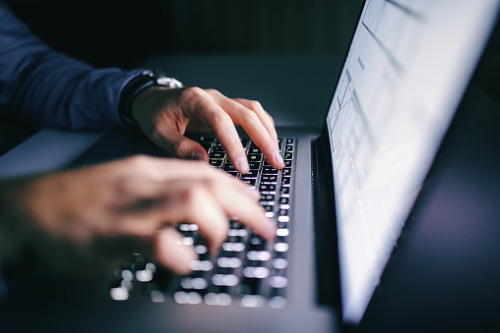 Praedicat, a liability risk analytics software company, has announced the initial results from its newly launched litigation-tracking platform. The platform monitors US courts for casualty-relevant COVID-19 litigation. There have been more than 200 complaints filed in US courts alleging that corporate defendants are responsible for introducing and spreading COVID-19 in the US, according to Praedicat.
The tracker found that as of July 13, 217 complaints had been filed, with 55% involving allegations of personal injury or the threat of personal injury among cruise ship passengers and nursing home residents and employees.