Prescription opioid epidemic threatens construction comp costs | Insurance Business America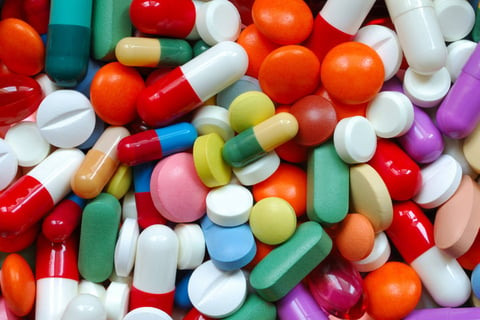 An estimated 15.1% of US construction workers have engaged in illicit drug use that affects employers' workers' compensation costs and has repercussions for other insurance lines, according to claims data from commercial insurer
CNA
.
In a new report, "Construction: Prescription Opioid Abuse," CNA investigates the growing prescription opioid abuse epidemic in the US construction industry, including its effect on risk management and insurance.
The problem is certainly an escalating one. The use of opioids to treat work-related injuries has jumped 41% from 2003 to 2011, and has a direct and negative correlation with insurance costs as it often increases an employee's time away from work.
"The delay of returning injured employees to work can affect operations and, therefore, negatively impact a company's bottom line," said Bill Boyd, senior vice president with CNA's Risk Control division. "Opioid abuse is a real and emerging risk for businesses to consider."
Prescription drug abuse is particularly acute in the construction and manufacturing industries – two sectors in which workers are more likely to be injured and therefore rely on opioids.
That's where an educated producer comes in, said Mike Tolland, an insurance veteran who spent 35 years working both in claims management and as a producer in workers comp.
"[Employers] are going to be pretty reliant on the broker to serve as an advocate and spokesperson. That ranges from key ways to submit underwriting data to intervening in claims situation," Tolland said. "The most common way in which a broker would intervene is to make sure a claim is properly investigated."
Producers can also hold educational seminars, distribute newsletters, and pass along helpful hints on workers comp to avoid claims situations involving improper opioid use, Tolland said.
John Tatum, senior vice president with CNA's Middle Market Division, says the company's construction report outlines more specific ways agents can assist construction clients.
"By partnering with leading construction and manufacturing associations, we have seen increased concern about prescription opioid abuse, as well as how it increases worker injuries and businesses' losses," Tatum said. "Many of these associations are developing programs to educate their members about the issue in order to provide the tools, training and resources they need to address opioid abuse in their own workplaces."