Prisoner looking at more prison time for $25 million insurance scam | Insurance Business America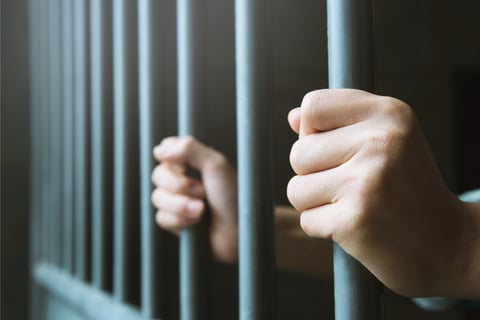 A California man who has pleaded guilty to charges relating to a $25 million unemployment insurance scam will save the justice system some time since he's already in prison.
Daryol Richmond, a 31-year-old inmate at Kern Valley State Prison, pleaded guilty last week to conspiracy and aggravated identity theft charges for his part in a scam hatched during the COVID-19 pandemic, according to Phillip A. Talbert, US attorney for the Eastern District of California.
As part of the scam, Richmond obtained personal identifying information for other people, including both inmates and non-inmates, without their authorization. He passed that information along to his co-conspirators inside and outside of prison through emails and jail calls.
The co-conspirators then used the information to file applications for unemployment insurance through the California Employment Development Department. The applications falsely stated that the people whose identities were stolen – including prison inmates and minor children – previously worked as clothing merchants, handymen or in other jobs, and had become unemployed as a result of the COVID-19 pandemic.
Read next: Fourteen arrested in $4.2 million hospice scam
In his plea agreement, Richmond acknowledged that he was responsible for $1.4 million of the fraudulent claims.
Richmond is scheduled for sentencing in September. He faces up to 20 more years in prison and a $250,000 fine for the conspiracy charge, and a mandatory, additional two years for the identity theft charge.
Seven other people have been charged in connection with the scam.