Progressive releases March results – and they're rather good | Insurance Business America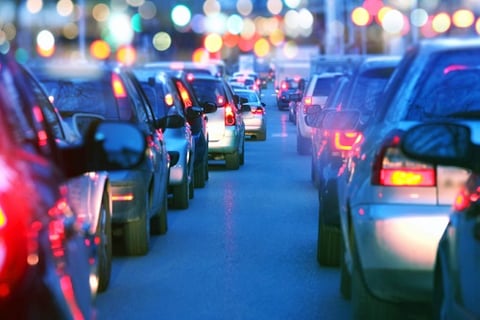 Auto insurance provider Progressive Group defied the gravitational pull of mounting claims costs as it reported a 64% jump in net income in the first quarter of 2017, compared with the same period last year.
The month of March also proved an auspicious end to the period as growth in net income in the month alone amounted to a 77% spike compared with the same period last year.
Unaudited results for the quarter that were published by
Yahoo Finance
showed Progressive bucking the trend as net income in the first quarter of this year reached $424 million, compared to the $258 million reported in the same period last year.
Written premiums also peaked at $6.5 billion in the quarter this year, reflecting a 12% increase compared to the $5.8 billion recorded last year.
Learn how to grow revenue, reduce costs and improve your customers' experience. If you're not currently using e-signature, download this free whitepaper to learn how it can change your business.
Active policies followed an upward trend as well, as agency acquired clients for auto insurance grew by 7% to 5.2 million in the month of March this year, compared with 4.9 million from the same month last year.
Direct auto insurance policies also grew by 8% to 5.6 million from 5.2 million, the results published by Yahoo revealed.
Trade publication Property Casualty 360° reported that the company placed sixth in the bellwhether rankings of the National Association of Insurance Commissioners (NAIC). NAIC data accounts for 98% of the claims made in the US every year.
According to the publication, Progressive Group ranked seventh in 2014 and market share ranged from 3.3% to 3.7% in the period between 2014 and 2016.
Mounting claims costs from distracted driving; higher repair prices due to the more expensive parts of high technology car features; and more accidents ensuing from a higher number of motorists hitting the road; have been dragging on the earnings of US auto insurers in general over the past few months.
Related stories:
State insurance commissioner calls auto rate rise request "unwarranted"
America's worst drivers are in Boston, says Allstate report