Progressive reveals profits in face of pandemic refunds | Insurance Business America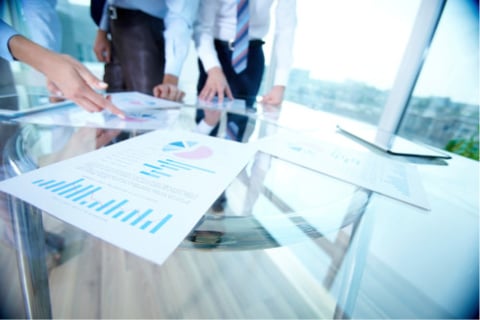 Despite reporting a significant drop in claims and providing auto insurance customers with premium refunds, Progressive generated a substantial profit during the pandemic – a detail that consumer advocates believe is unfair to customers.
In a filing with the Michigan Department of Insurance, Progressive reported that it saw a 28.7% drop in accident claims in March this year, compared to March 2019. The company also said that claims were down 31.9% in March compared to February.
Notably, Progressive did not share its data for the month of April – the month when most auto insurers saw their biggest drop in accident claims.
Progressive's actuary indicated that the company could provide a 22.8% refund, after expenses, to provide recompense to customers during the COVID-19 pandemic. But the insurer instead chose to refund 20% for April and May, saying the amount was its "best estimate of all associated effects."
The insurer also revealed in a release that it saw $1.3 billion net income for April and May this year. The amount is more than double the $566.3 million net income the company posted for April and May last year.
Consumer Federation of America insurance expert Douglas Heller criticized Progressive's profits, calling them "beyond extraordinary."
Heller previously called for auto insurers to provide more premium relief to customers, after determining that the insurers' giveback programs were "relatively meager" compared to the change in risk.
Read more: Consumer advocate calls for auto insurers to provide more premium relief
Progressive did not respond to Chicago Sun-Times' request for comment on the matter.