Progressive reveals profits in face of pandemic refunds | Insurance Business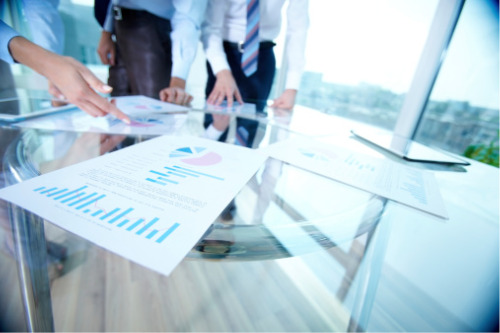 Despite reporting a significant drop in claims and providing auto insurance customers with premium refunds, Progressive generated a substantial profit during the pandemic – a detail that consumer advocates believe is unfair to customers.
In a filing with the Michigan Department of Insurance, Progressive reported that it saw a 28.7% drop in accident claims in March this year, compared to March 2019. The company also said that claims were down 31.9% in March compared to February.