Consumer group accuses GEICO of overcharging drivers for auto insurance | Insurance Business America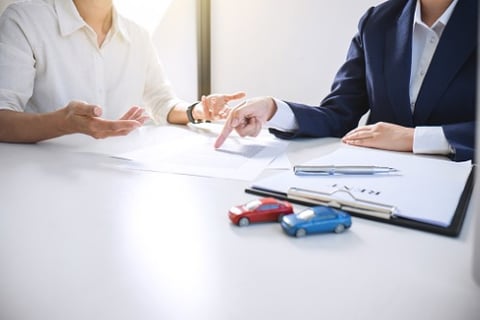 The Consumer Federation of California Education Foundation (CFC Foundation) is calling for GEICO to refund hundreds of millions of dollars to California auto insurance policyholders after claiming that the insurer is overcharging customers who are driving less and filing fewer collision claims due to the COVID-19 pandemic.
The consumer group alleged in a petition that GEICO is violating a bulletin issued last month by state insurance commissioner Ricardo Lara, which mandated that auto insurers should issue refunds and credits to policyholders for coverage for the months of March and April.
CFC Foundation alleged that unlike other auto insurers who announced premium relief measures, GEICO is denying its 15% coronavirus "giveback credit" to current policyholders who do not renew their coverage between April 08 and October 07, 2020. GEICO is instead offering the credit to new customers who sign up for coverage.
"GEICO is violating the Commissioner's Bulletin and the industry norm of giving a break to customers who are driving less and who desperately need financial relief right now," said CFC Foundation director Richard Holober in the petition.
CFC Foundation added that GEICO has to refund at least $210 million, since the amount represents the minimum level of windfall profits that the insurer is enjoying by limiting the premium credit to anyone except current customers who do not renew their policy within the specified period.
In addition to violating the state insurance commissioner's bulletin, CFC Foundation claimed that GEICO is also violating regulations requiring it to file a proposed rate change with the Department of Insurance for approval before it can implement the rate adjustment. CFC Foundation alleged that GEICO's unapproved rate change is designed to force customers to renew to claim the refund owed to them, and that the unapproved rate change is an anti-competitive scheme.