Proposed insurance bill could cause stock market to fall even further | Insurance Business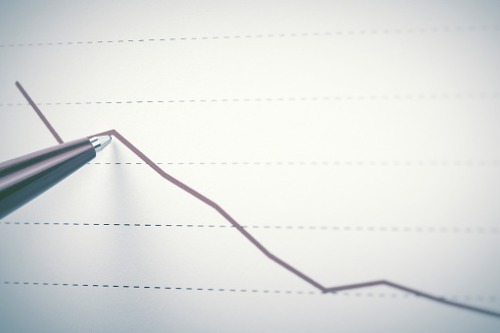 A new bill which would make insurance companies pay for business interruption claims related to the COVID-19 pandemic could prompt a massive drop in the US stock market, some analysts warn.
The bill, dubbed the Pandemic Risk Insurance Act (PRIA), was proposed by Democrat Representative Maxine Waters. The PRIA has been modeled after a similar measure, the Terrorism Risk Insurance Act (TRIA), which capped the total amount insurers have to pay for claims related to a terrorist act at $100 billion per year. For every $100 billion, they pay out 20% of their direct earned premiums as a deductible, then pay 20% of the remaining amount in excess of this deductible. The government then pays the rest.