ProSight Specialty announces 'unifying' marine program | Insurance Business America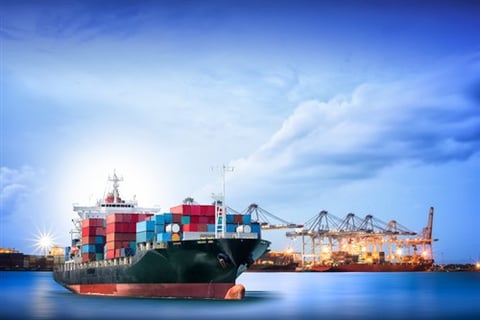 ProSight Specialty Insurance has launched the Longshore+ Marine Contractors product to provide a comprehensive insurance package for marine contractors.

The underwriter is offering the exclusive package to "unify" all lines of insurance under one carrier.

The ProSight package covers the following:
Marine general liability
Workers' compensation and USL&H
Contractor's equipment
Hull & machinery
Protection & indemnity and marine employers liability
Property
Auto
Excess (bumbershoot) liability

The Longshore+ Marine Contractors programme streamlines what used to be a complicated process of determining where the employee injury claim should be filed and which policy would respond.

According to ProSight, normally brokers and lawyers would be notified to review multiple insurance policies with the aim of deciding which one – each with its own requirements when it comes to claims – offered the appropriate coverage.

"When all of your marine insurance needs are handled by a single carrier, it eliminates gaps and takes the guesswork out of compensation claims. We want to make the payment process efficient and fair," said Mark Engel, marine and offshore energy programme executive at ProSight Specialty Insurance.

Joe Beneducci, ProSight chairman, president & CEO, commented: "We have a strong track record of providing premium quality insurance products that give construction owners the freedom to strengthen their business, and we're ready to take that to the marine sector."

Based in New Jersey, ProSight has regional offices in California, New York, and London.