Prudential Retirement and Aviva reveal deal | Insurance Business America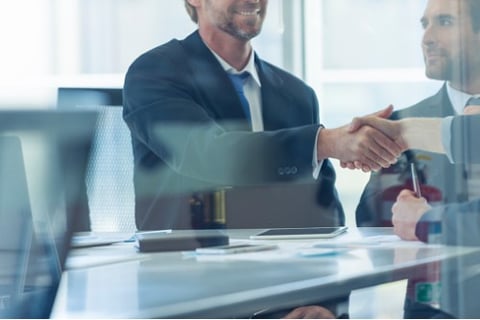 Aviva Life and Pensions UK has struck a deal with Prudential Retirement, a unit of Prudential Financial, for the pair's first longevity reinsurance transaction, it was revealed this morning.
The move will establish a new reinsurance partnership between the two, which will see The Prudential Insurance Company of America (PICA) assume the longevity risk for approximately £1 billion (nearly US$1.4 billion) in pension liabilities.
In a statement, the firms said the agreement comes amid "surging demand for de-risking from the UK, where pension insurers are increasingly seeking to manage their risk and capital with longevity reinsurance arrangements."
Demand is also being driven by the increasing affordability of pension risk transfer, reflecting attractive pricing and the enhanced capacity of insurers, as well as the improved finances of UK schemes, many of which are approaching full funding, the statement said.
Prudential's head of longevity risk transfer, Amy Kessler, said market activity in 2018 is building toward a very strong second half.
"Rising rates and equities, combined with lower-than-expected longevity improvements, mean that pension schemes are very well-funded and that de-risking is more affordable than ever," Kessler said. "Leading pension schemes are taking advantage of this favorable environment by locking in gains and transferring risk, knowing that such advantageous markets are always fleeting."