Prudential reveals plan for minority IPO of US business | Insurance Business America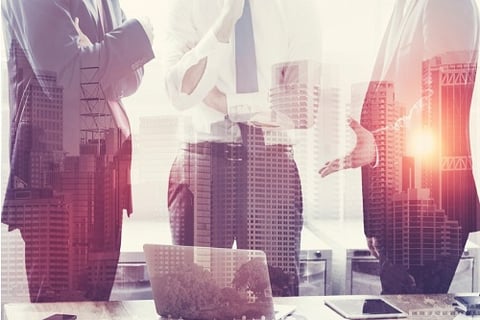 Prudential Plc has today revealed official plans for a minority initial public offering (IPO) of its US subsidiary, Jackson.
The London-based firm, which recently described itself "an Asia-led portfolio of businesses" after demerging from its UK and European savings and investments arm last year, has made the decision to float part of its US business amidst pressure from investors to cut ties.
According to Reuters, one "rebel investor" – a US hedge fund named Third Point – has demanded that Prudential release Jackson in its entirety. However, this does not seem to be the plan at present.
Speaking on a media call on Wednesday (March 11), Prudential CEO Mike Wells announced plans for a minority IPO following a 20% rise in Jackson's operating profit in 2019.
He said the US business has been preparing for a potential IPO since August 2019, and that Jackson has "undertaken significant work with [it's] advisors" to get in the best possible position for a minority IPO. Wells added: "In order to diversify at pace, Jackson will need access to additional investment."
Third Point allegedly declined to offer comment to Reuters on the IPO plan.