Prudential subsidiaries agree to settle multimillion disclosure charges | Insurance Business America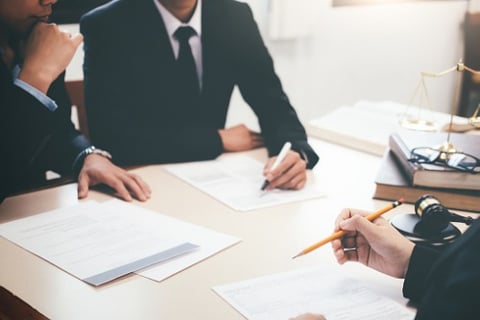 Two subsidiaries of financial services giant Prudential have agreed to pay almost $33 million to settle charges that they failed to properly disclose to mutual fund clients any conflicts of interest involving a questionable securities recall.
The Securities and Exchange Commission (SEC) earlier this week said that the subsidiaries – AST Investment Services and PGIM Investments – also made misleading disclosures regarding the 94 insurance-dedicated mutual funds they advised.
Reuters reported that the SEC censured AST and PGIM, ordering both to pay $27.6 million plus a civil fine of $5 million.
According to the SEC, Prudential reorganized its mutual fund business in 2006 to receive tax benefits. Around this time, the two subsidiaries issued a temporary recall of securities it had out on loan, which led to the funds advised by AST and PGIM to lose income.
Neither Prudential nor the two subsidiaries disclosed any potential conflict of interest to the mutual fund clients affected by the sudden decision, particularly when the recall occurred after Prudential's reorganization.
"Investment advisers must be vigilant in monitoring for conflicts related to actions taken by affiliates, and must act consistently with their representations to their clients," SEC enforcement division, asset management unit co-chief Dabney O'Riordan said in a statement.