PURE Group named among country's top workplaces | Insurance Business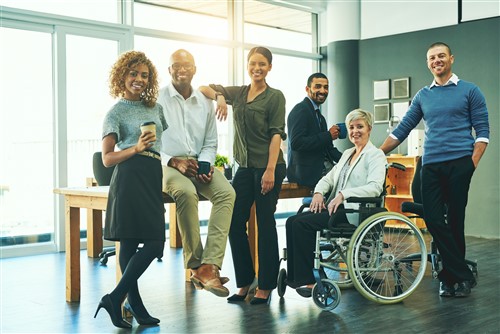 The PURE Group of Insurance Companies, which includes Privilege Underwriters Reciprocal Exchange (PURE), has been named one of Inc. magazine's Best Workplaces for 2019. This is the second consecutive year that the Pure Group has made the list.
To compile the list, Inc. selected just over 300 finalists from thousands of applicants. Each nominated company took part in an employee survey that covered topics including trust, management effectiveness, perks and confidence in the future.
The survey's strongest engagement scores came from companies that prioritized elements like employee recognition, performance management and workplace diversity.
"A great member experience starts with a great employee experience," said Katherine Richardson, chief human resources officer for the PURE Group. "We are proud to build a culture that supports and gives back to those who come to work every day in service of our membership, are humbled by this recognition and remain deeply committed to continuing our efforts in making PURE a standout place to work.
"With today's tight labor market, building a great corporate culture is more important than ever," said James Ledbetter, editor-in-chief of Inc. magazine. "The companies on Inc.'s Best Workplaces list are setting an example that the whole country can learn from."