PURE Insurance revamps jewelry insurance policies | Insurance Business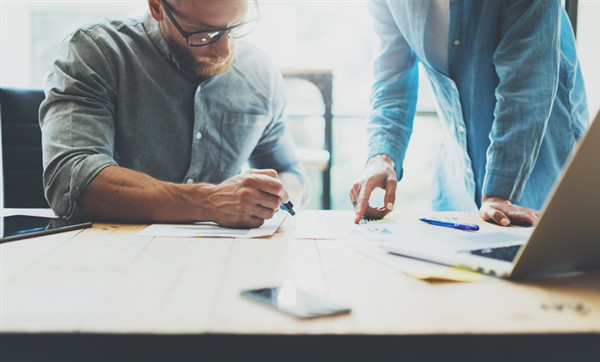 The PURE Group of Insurance Companies is revamping its insurance product for jewelry in an effort to provide more protection to clients.
The carrier is removing its $50,000 cap – already considered the highest available in the industry – on homeowners' policies, at no additional cost to customers. According to PURE, it will cover all jewelry losses up to the full contents limits of the homeowner's policy, reducing out-of-pocket losses.