PURE Insurance revamps jewelry insurance policies | Insurance Business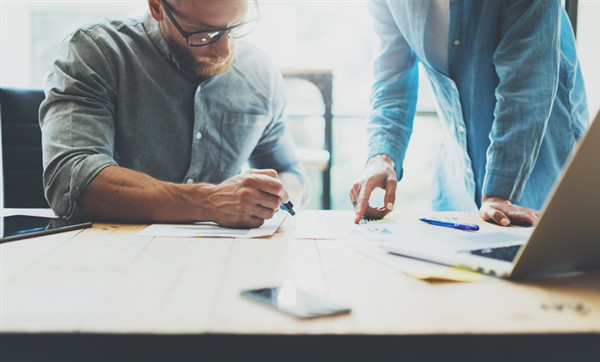 The PURE Group of Insurance Companies is revamping its insurance product for jewelry in an effort to provide more protection to clients.
The carrier is removing its $50,000 cap – already considered the highest available in the industry – on homeowners' policies, at no additional cost to customers. According to PURE, it will cover all jewelry losses up to the full contents limits of the homeowner's policy, reducing out-of-pocket losses.
Members who maintain contents limits equal to or greater than 50% of their dwelling coverage will benefit from this change, as well as members with at least $2 million of contents coverage. Although the $50,000 aggregate sublimit will be dropped, the $25,000 per item restriction remains.
A release said that PURE will launch a pilot of the program in Connecticut first, with plans to make a similar offering available to members nationwide.
"We are making this change to ensure more and more valuable items and priceless family heirlooms are covered, which will result in fewer out-of-pocket expenses for our members," commented PURE Insurance Eastern Zone president Lindsay Holden. "This is an important step in fulfilling PURE's purpose to help our members pursue their passions with greater confidence."