QBE North America adds new multinational casualty offering | Insurance Business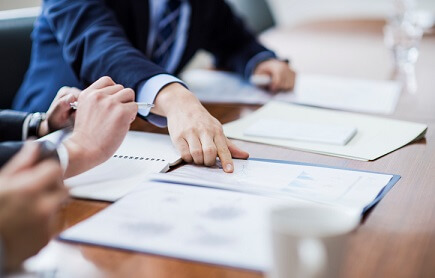 Regional specialist insurer QBE North America is expanding its multinational offering with a new foreign casualty package.
The new QBE Global Connect is comprised of general liability, excess auto, and foreign voluntary compensation coverage features.
A release said that the package expands its offering into casualty lines, with the company's dedicated team of underwriters leveraging their capabilities to deliver tailored solutions to clients.
"By connecting our strong specialty lines franchise with our property & casualty expertise, we are creating a real distinction within the market," said QBE North America CEO Russell Johnston. "This is a perfect example of our ability to deliver integrated products that meet the emerging needs of our target customers on a worldwide basis."
"While the barriers to operating internationally are slowly evaporating, multinational corporations face a variety of specialized risks," added QBE North America head of multinational Richard Friesenhahn.
Friesenhahn noted that QBE's "decades of experience" writing multinational insurance – along with the company's expertise, wide global network, and the capabilities of its Multinational Client Center – "enables [the company] to deliver a comprehensive and consistent experience for [its] customers, regardless of location."
QBE North America's offerings are directed and delivered through the QBE Multinational Client Center.
Related stories: