QBE North America names new president for alternative markets business | Insurance Business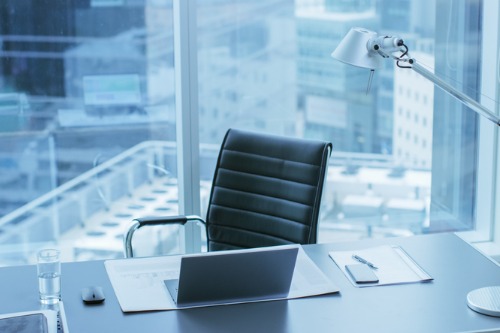 Specialist insurer QBE North America has appointed Kris Hill to the role of president of alternative markets.
A release said that the alternative markets team is the largest of QBE North America's business groups. The alternative markets group includes QBE's program business, its affiliated agent personal lines business, and the wholly-owned Westwood Insurance Agency subsidiary.
Hill joined QBE in January 2017, first serving as chief financial officer. She has more than 25 years of experience in customer-facing insurance operations and financial leadership positions. Before joining QBE, she held the position of executive vice-president of field operations at Liberty Mutual, Surety. Prior to that, she was senior vice-president, chief financial officer for Liberty Mutual for nearly four years and was senior vice-president, chief financial officer at Liberty Mutual Safeco Insurance for three years. Hill also held positions of increasing responsibility in accounting, finance and operations at Safeco Corporation, Northstar Communications, and Aetna Life & Casualty.
Although she assumes a new role, Hill will remain a member of the QBE North America executive committee. She will report to QBE North America CEO Russell Johnston.
"Kris has shown great leadership ability and business acumen, strengthening our processes and controls as well as our balance sheet," commented Johnston.
Johnston added that Hill's knack for utilizing talent and resources effectively was integral in driving QBE's strategy as an integrated specialist insurer via helping close "significant transactions" that allowed the company to make key investments.
"Kris's unique ability to deliver and proven track record, both in the industry and during her tenure at QBE, will serve us well as she further builds and strengthens our largest business group in North America," the CEO noted.
In addition to Hill's promotion, QBE North America has also named senior vice-president of financial planning and analysis Christopher McGrath as interim chief financial officer. McGrath will also report to Russell Johnston.