QBE Re sets up single casualty treaty reinsurance team | Insurance Business America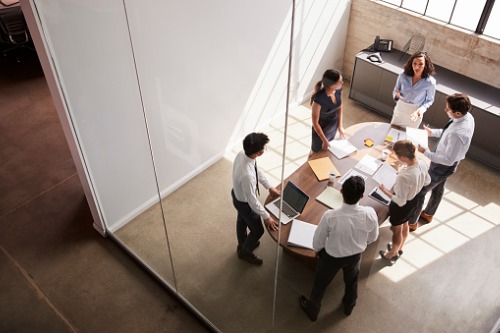 QBE Re has created a single casualty treaty reinsurance team to enable a unified market proposition as it seeks more growth opportunities in the casualty market.
QBE Re's casualty treaty reinsurance team was created as part of the reinsurance team's growth strategy for 2020, bringing together the US and international casualty treaty reinsurance teams into one business unit.
Commenting on the changes, QBE Re managing director Steve Postlewhite said: "Bringing the casualty treaty teams together will allow us to have a much more cohesive product offering and to have a collegiate team of experienced underwriters. We want an offering that can meet the evolving needs of our customers and brokers as well as being able to take advantage of growth opportunities."
Tim Barber will lead the team as the head of casualty treaty for QBE Re, a newly-created role. He joined QBE Re in 2011 and previously served as the head of international casualty treaty.
"Our ambition is to grow the casualty reinsurance business in 2021. We've moved from what was a soft market for nearly a decade to one that has seen considerable positive rate movement as a result of recent high-profile losses, economic uncertainty, and long periods of underpricing," Barber said.
"Customers are focusing more on relationships with partners who offer financial strength, longevity, and the ability to innovate. QBE Re embodies all these traits along with underwriters empowered to make decisions quickly. Having all our casualty experts together in one team will only strengthen this proposition."