QBE reaches 'another significant milestone' in Brexit plans | Insurance Business America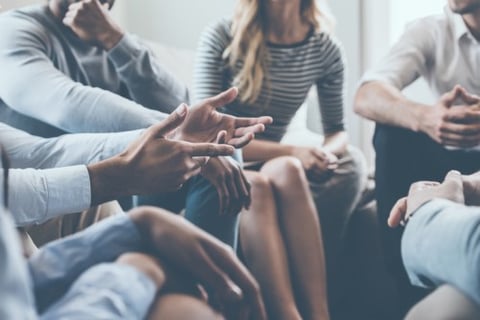 QBE, one of the first (re)insurers to receive approval for its post-Brexit subsidiary, has reached what it described as "another significant milestone" in its preparations for the UK's divorce with the European Union.
Announcing the latest development in its Brexit arrangements, QBE said its Part VII transfer hearing has taken place – meaning its restructuring plans have been heard at the High Court in the UK. The court-sanctioned legal transfer of policies is governed by Part VII of the UK's Financial Services and Markets Act 2000.
According to QBE, the High Court's green light will see QBE Insurance (Europe) Limited move the general insurance business written through its European branch network as well as QBE Re (Europe) Limited move the reinsurance business written through its Belgian, Bermudan, and Irish branches to the new Belgian (re)insurance entity QBE Europe SA/NV.
The Brussels-based subsidiary was granted authorisation by the National Bank of Belgium in May 2018.
"We're delighted with the outcome of the High Court hearing," commented David Winkett, chief financial officer for QBE Europe. "This is further demonstration of QBE's advanced state of readiness and our plans to provide certainty, continuity, and business-as-usual service to our customers across the European Union following Brexit.
"QBE will also use this opportunity to further develop its footprint in Continental Europe."