Racial and gender inequality in insurance is "really starting to show" | Insurance Business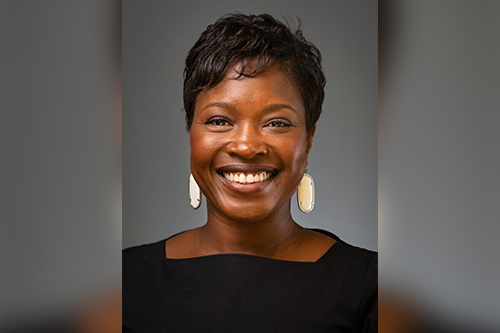 The insurance industry has come a long way in its recognition of and approach to diversity and inclusion, but there's still a lot of room for improvement. On July 21, top industry professionals will discuss why insurance companies can no longer afford to overlook diversity during Insurance Connect Texas, a virtual event hosted by Insurance Business America.
"The industry is starting to have more conversations about diversity and inclusion. I will say that where we are today is not where I started my career [18 years ago]," said Candace Rhea (pictured above), middle market executive underwriter and sales leader at The Hartford and a speaker during the closing keynote panel, "Women in the insurance industry," at Insurance Connect Texas.