Randall & Quilter announces after-tax profit jump of 399% | Insurance Business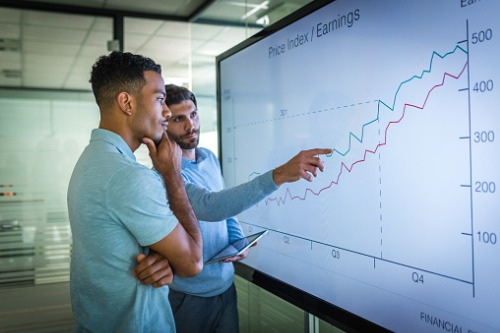 Full-year 2019 financial results now confirmed for legacy specialist firm Randall & Quilter – with some skyrocketing figures.
The company, which focuses on program management and legacy insurance, noted a group pre-tax profit of £40.1 million (around $49.7 million) – a 180% rise from 2018's £14.3 million (around $17.7 million). Meanwhile, after-tax profit climbed 399% to £38.9 million (around $48.2 million), up from £7.8 million (around $9.6 million). In addition, it noted 13% growth in net asset value per share, and a jump of 269% in earnings per share (basic).