R&Q completes US liability insurance transfer for UK company | Insurance Business America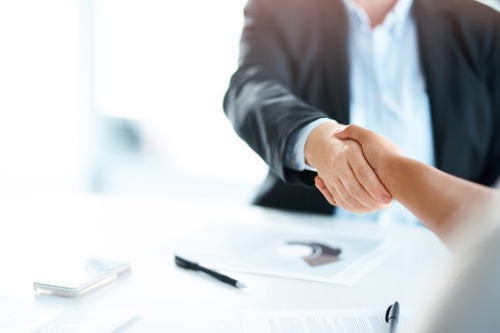 Randall & Quilter Investment Holdings (R&Q) has announced that its wholly owned subsidiary, R&Q Gamma Company Limited, has completed the transfer of US liability insurance underwritten by Anglo-French. The transaction was accomplished through an insurance business transfer schemed under Part VII of the Financial Services and Markets Act of 2000.
Anglo-French underwrote a combination of direct business and facultative and treaty reinsurance business between 1958 and 1969 and has been in run-off since, R&Q said. In 2017, in preparation for the Part VII, the R&Q Group assumed the liabilities of the Anglo-French business through a loss portfolio transfer agreement underwritten by R&Q Gamma's sister company, Accredited Insurance (Europe) Limited.
"R&Q continues to demonstrate its ability to successfully execute legacy solutions utilizing the Part VII process," said Paul Corver, R&Q Group head of M&A. "This transfer marks the seventh Part VII completed by R&Q over the last seven years. With ever-increasing demand for full finality of long-tail liabilities, we expect to finalize more transactions in the UK market in 2020."