Rapidly growing specialist insurance company under scrutiny by regulators | Insurance Business America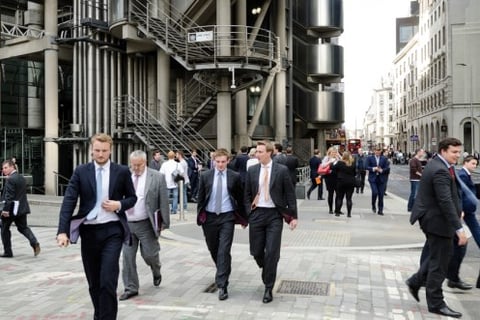 One of America's fastest-growing pet insurance providers is drawing the eyes of regulators and critics for its contentious referral rewards program.
Shares in pet insurer Trupanion have more than tripled since 2015 – analysts have attributed the company's strong patient growth to its use of referrals by veterinarians. However, critics now say that those referrals violate regulations that restrict the sale of insurance to licensed agents.
Although Trupanion claims that veterinarians are not asked to sell or solicit insurance, it did run a rewards program. This program allowed pet doctors to earn points for using the company's proprietary reimbursement software to process claims or to fulfill a medical records request for a new pet. Points can be redeemed for travel and merchandise.
Trupanion also allowed veterinarians to earn points by sharing the company's posts on social media.
Last month, Washington state's Office of the Insurance Commissioner said that it would be investigating the company to determine whether it broke any insurance regulations regarding the sale of policies.
"[The Office is] investigating whether Trupanion is offering inducements to organizations in exchange for referrals to purchase Trupanion's insurance products," a representative of the department told Wall Street Journal, which added that the investigation has yet to reach any conclusions.
Earlier this week, Trupanion sent an email to all veterinarians participating in the rewards program, informing them that the program will end by the close of 2018. October 31, 2018 was the last day that the doctors could earn points, the company said in its message, adding that the program is being discontinued because it was "ineffective."
Although Trupanion has chosen to discontinue its rewards program, it believes that the move will not affect its growth outlook. The pet insurer also noted that while it will be helping regulators with the investigations, it is still business as usual for the company.
"We are not aware of any regulatory matters that we think will have a material impact on our current or future business," Trupanion said in a statement filed earlier this week with the Securities and Exchange Commission.