Relation snaps up Delaware brokerage | Insurance Business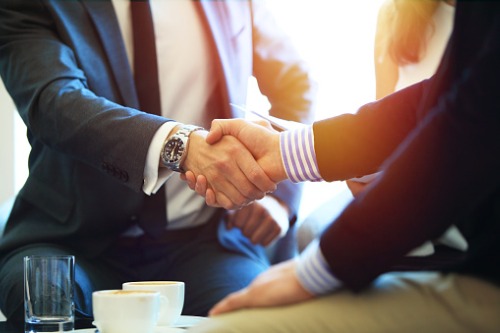 Relation Insurance Services, a privately owned brokerage offering property-casualty, risk management, employee benefits, and TPA consulting services, has announced the acquisition of Delaware-based S.T. Good Insurance. The acquisition – Relation's fifth this year – expands the company's national footprint and is its first acquisition in the region.
S.T. Good, led by Jeffrey Good, has been providing commercial insurance services to middle-market clients for more than 40 years. The brokerage will continue to operate out of its current location in Newark, Del.
"Under Jeff's leadership, the team at S.T. Good has earned an impressive reputation in Delaware and the surrounding region as a client-centric, trusted insurance agency that puts the needs of the families and businesses it serves first," said Joe Tatum, CEO of Relation. "We are thrilled to have Jeff and his team join the Relation family, as they will bolster our team with their specialized industry knowledge and strong networks. We couldn't ask for a better partner to help expand our reach into a new geographic region as we continue to grow in 2019 and beyond."
"Becoming a Relation company marks another important step forward in our commitment to continually finding ways to deliver for our clients," Good said. "Combining our strong local relationship with Relation's national resources and specialty services will significantly strengthen our offerings and expand our capabilities."