Renaissance Alliance expands to Florida | Insurance Business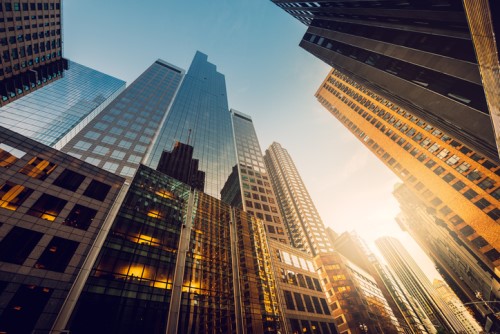 Renaissance Alliance Insurance Services, an alliance of independent insurance agencies, has announced its expansion into Florida.
"The Florida insurance market poses many growth challenges for agents, making the collaborative model that Renaissance Alliance offers a great fit," said J. Bruce Cochrane, CEO of Renaissance Alliance. "This is an opportunity for forward-thinking Florida agencies to get in on the ground floor of the dynamic Renaissance Alliance growth engine's expansion into the Southeast and help elevate and shape their own future and that of their industry."
Two Miami-area agencies have already joined the alliance: NEA Insurance Group and Avante Insurance Agency. Nine regional insurance markets have already partnered with the alliance, supplementing the 45 carriers currently in its network.
"Insurance carriers and agents alike recognize the unique opportunity that our cooperative partnership represents," said Kevin Callahan, executive chairman of Renaissance Alliance. "Our alliance members have enjoyed stellar growth and results, far beyond what they could achieve as standalone agencies. We are thrilled to bring the many alliance advantages to Florida agents and insurers."
Renaissance Alliance has also announced that it is building a local Florida team that will include more than 80 staff members. The alliance has appointed Oscar Miniet and Manuel Ruiz to lead the team.
Miniet will serve as executive vice president of the Southeast Region, while Ruiz will serve as vice president of Southeast operations. Each brings more than 30 years of industry experience to the alliance.