Report: North American commercial insurance buyers to face price rises in 2020 | Insurance Business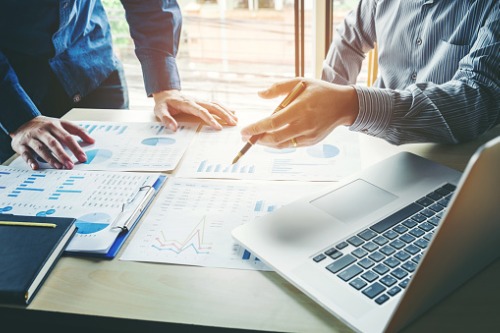 A new report by Willis Towers Watson has suggested that buyers of commercial insurance in North America will encounter sizable price increases across most lines of insurance in 2020.
The report, 2020 Insurance Marketplace Realities, said that next year will be a seller's market, with 19 lines of insurance expected to see price increases. In particular, the property, umbrella, and public company directors and officers (D&O) lines will experience the most "widespread" hikes at around 20% and higher, as well as capacity withdrawals.