Report: North American commercial insurance buyers to face price rises in 2020 | Insurance Business America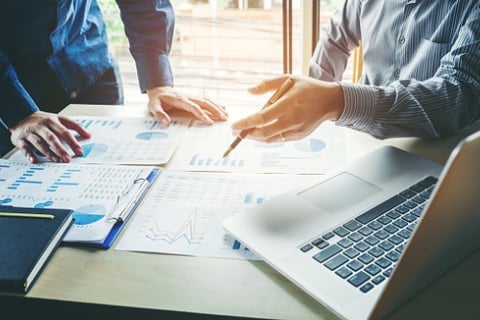 A new report by Willis Towers Watson has suggested that buyers of commercial insurance in North America will encounter sizable price increases across most lines of insurance in 2020.
The report, 2020 Insurance Marketplace Realities, said that next year will be a seller's market, with 19 lines of insurance expected to see price increases. In particular, the property, umbrella, and public company directors and officers (D&O) lines will experience the most "widespread" hikes at around 20% and higher, as well as capacity withdrawals.
On the flip side, Willis Towers Watson projects that international casualty and surety will see price decreases next year. Six lines – fiduciary, environmental, marine, political risk, kidnap and ransom, and terrorism – will have a mix of both or flat renewals.
Willis Towers Watson's key predictions for 2020's prices are: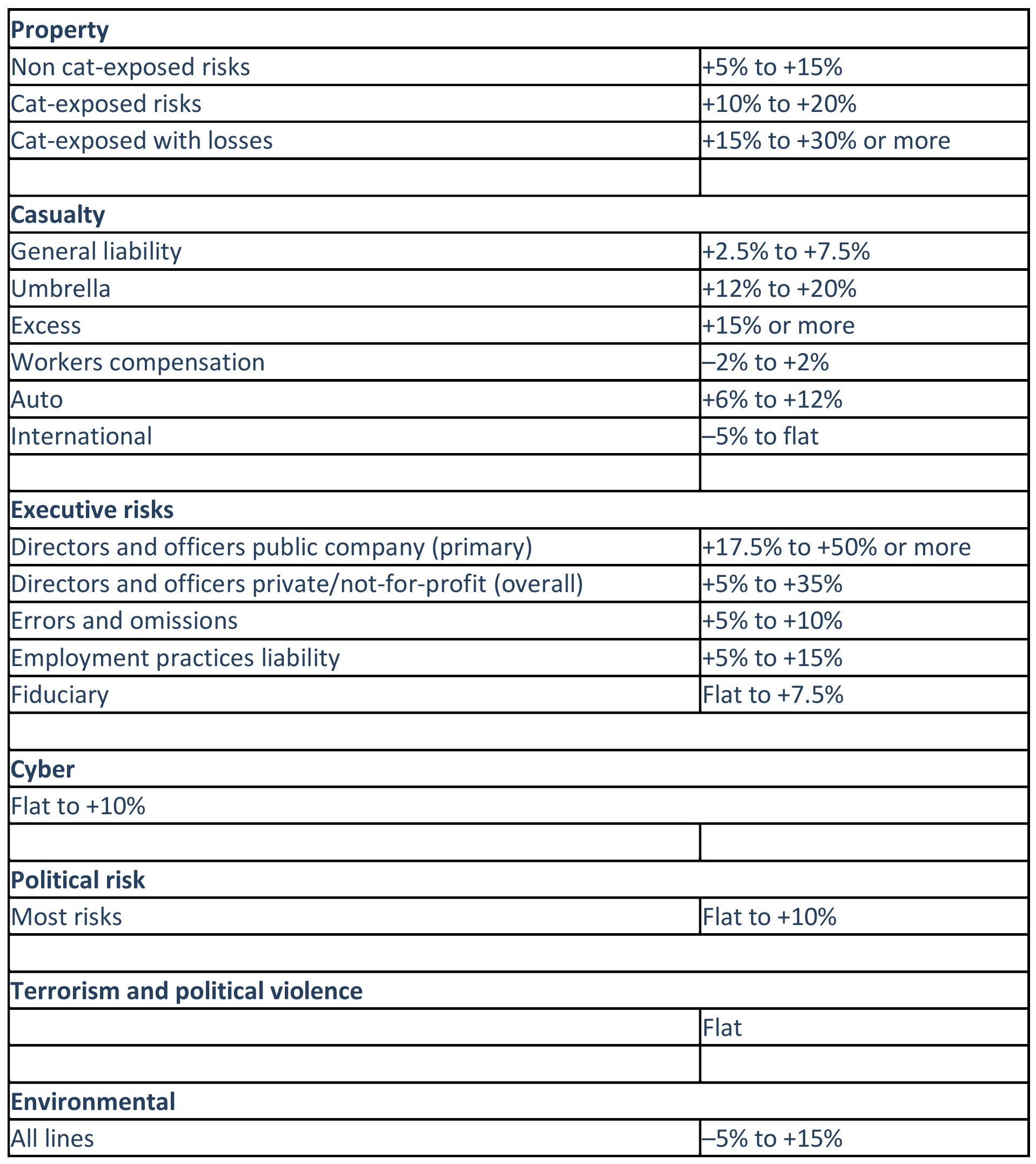 "We're seeing the biggest upward price shift in years. We expect rate hikes and capacity constrictions will continue throughout 2020 and likely into 2021, but a more orderly market to emerge by mid-2020," commented Willis Towers Watson global head of broking Joe Peiser.
Peiser noted that while the market corrects itself, there are some things to look forward to next year.
"The alternative capital market is showing renewed enthusiasm for reinsurance; the overall industry has more capital than ever; insolvencies are a rarity; InsurTech is working with market participants to improve the client experience, and the laws of supply and demand still apply," he said. "This challenging market won't last forever."
Willis Towers Watson has presented several factors that account for the firming market. Low interest rates continue to diminish insurer returns on their investment portfolios, while catastrophic weather and wildfires since 2017 have had a direct impact on pricing, prompting a hardening market.
"There's work to be done in the short run to avoid the worst of the rate hikes," remarked Peiser. Buyers should allot plenty of time to work with their advisers, provide robust risk information to potential risk takers, consider options across the global marketplace and take advantage of analytic tools. They should also continue to invest in risk control measures. The cheapest loss is the one avoided."
Peiser has recommended that risk professionals should keep up to date on the topic of climate risk, which could soon affect the valuation of every business.